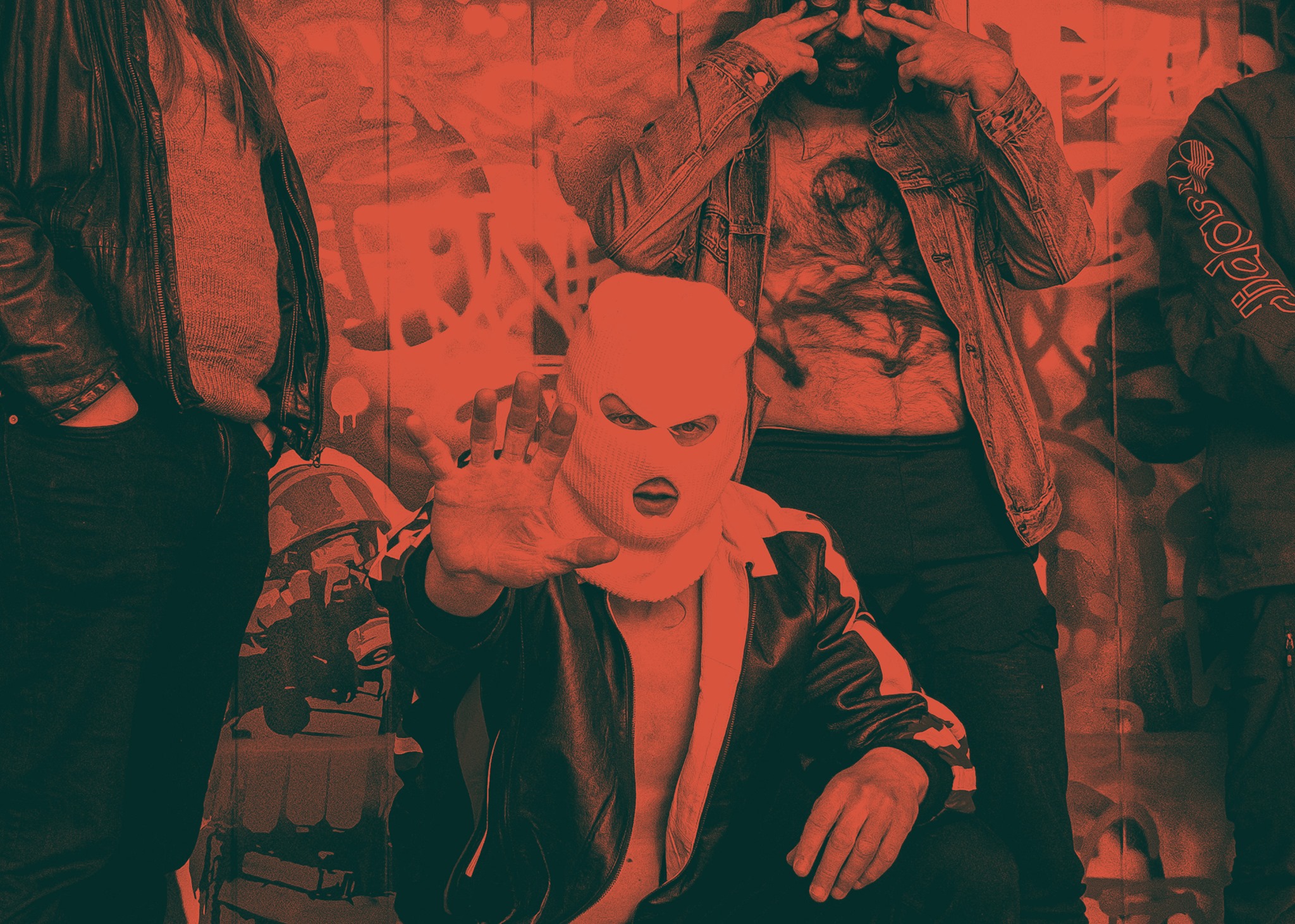 So… 
What are yoü?
Another edgelörd!
Well, then you must have the merch.
Überposers Unite!
Frauds, phonies and metalhead posers splash your cash on the almight machine of waste! 
Order Now – Directly from the band – Ships Worldwide Flat Rate.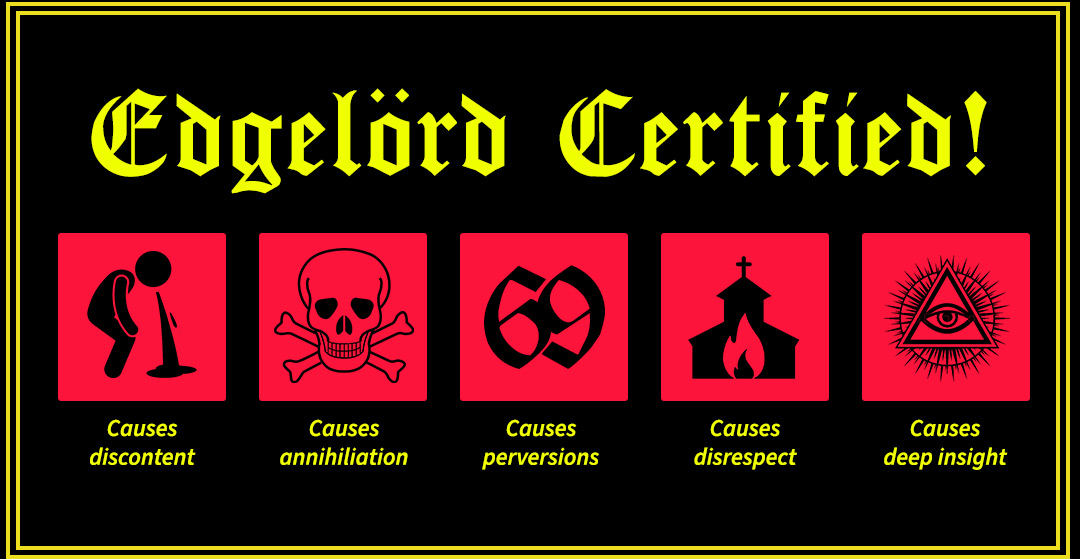 New music
 from Drittmaskin
Out now!
All dogs and swine of metal and punk: You must quiver in your dirty lingerie! The steeds of filth ARE BACK!